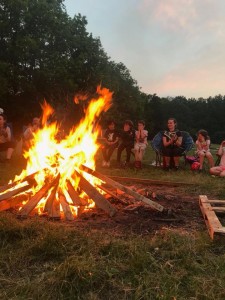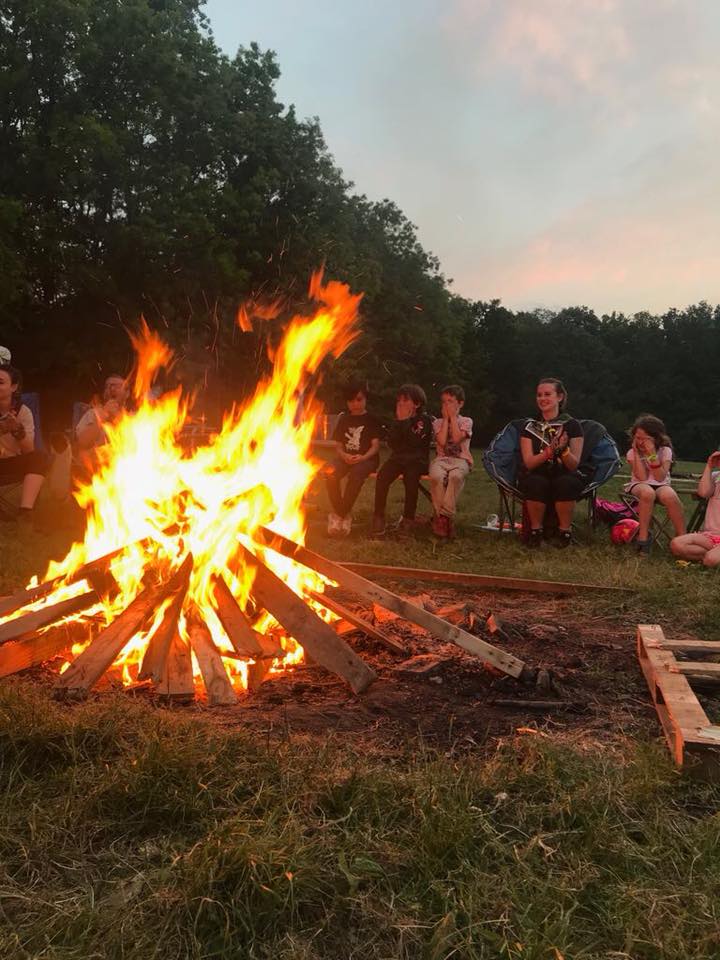 12th Hampstead is one of the largest Scout Groups in North London, welcoming boys and girls aged between 6 and 14 into the group. We run three sections: Beavers (6-8 year olds), Cubs (8-10 year olds) and Scouts (10-14 year olds). We also have Young Leaders (14-18 year olds) who assist in running each section.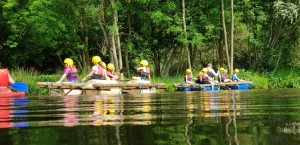 We pride ourselves on being an active, adventurous and youth led Scout group. Each section meets once a week through term-time (in NW3) and has several opportunities throughout a year to participate in weekend activities. These range from adventurous activities (such as archery, rock climbing and kayaking, to name a few) to camps and campfires to trips to theme parks and Buckingham Palace. Our activities are varied and are chosen by the young people in the group.
You can see what we've been doing recently on our Blog, and you can see more detail about each section on their relevant pages: Beavers, Cubs and Scouts.
This website provides additional information for prospective members, young people, leaders, parents and supporters of the group.